News Search
A.C. ProMedia, distributor of state-of-the-art products and technologies aimed at the Fixed Installation & Architainment Markets is pleased to announce the appointment of Franck-Olivier Fabry as Vice President of Sales.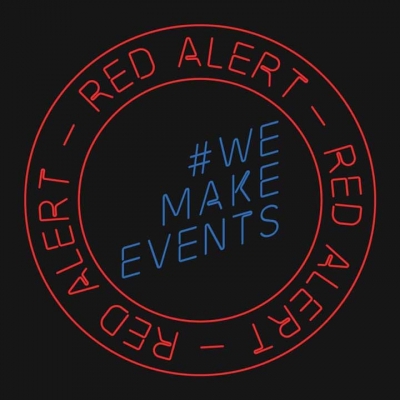 #RedAlert #WeMakeEvents #LightUpLive
A.C. ProMedia. participated in #WeMakeEvents #RedAlert to show our support and solidarity for our industry.
On September 1st (in the USA) and September 22nd (in Canada) from 9 pm to midnight the industry joined together to light their buildings red in to show support and raise awareness for the live events industry. Live events have been completely shut down due to COVID-19 because we work with large gatherings of people. Our industry was one of the first to shut down in March and will be one of the last to re-open, likely well into 2021 or 2022. This industry employs millions of people and affects hundreds of thousands of businesses like ours.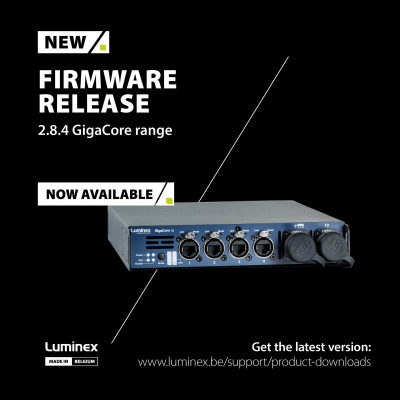 The new GigaCore v2.8.4 firmware is now available on Luminex's website.
Please update to the latest version.
There is a slightly modified release note and the GigaCore v2.8.4 firmware is now available for download.